Important Notification Regarding Online Beef Orders
The AG semen shipping department will be closed the last week of June for our physical inventory.  ANY online beef order received after 12:00 NOON (EST) on Tuesday 6/15/21, or later, will not be shipped until Monday, 6/28/21.  Please plan accordingly!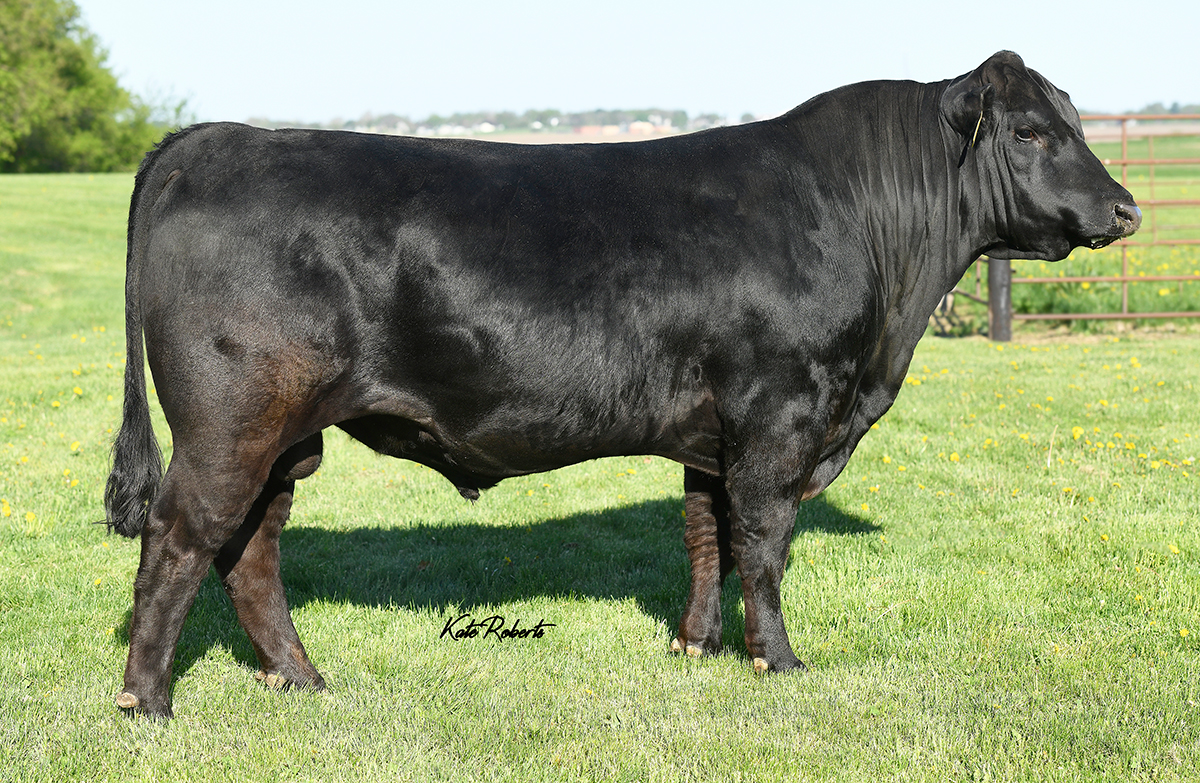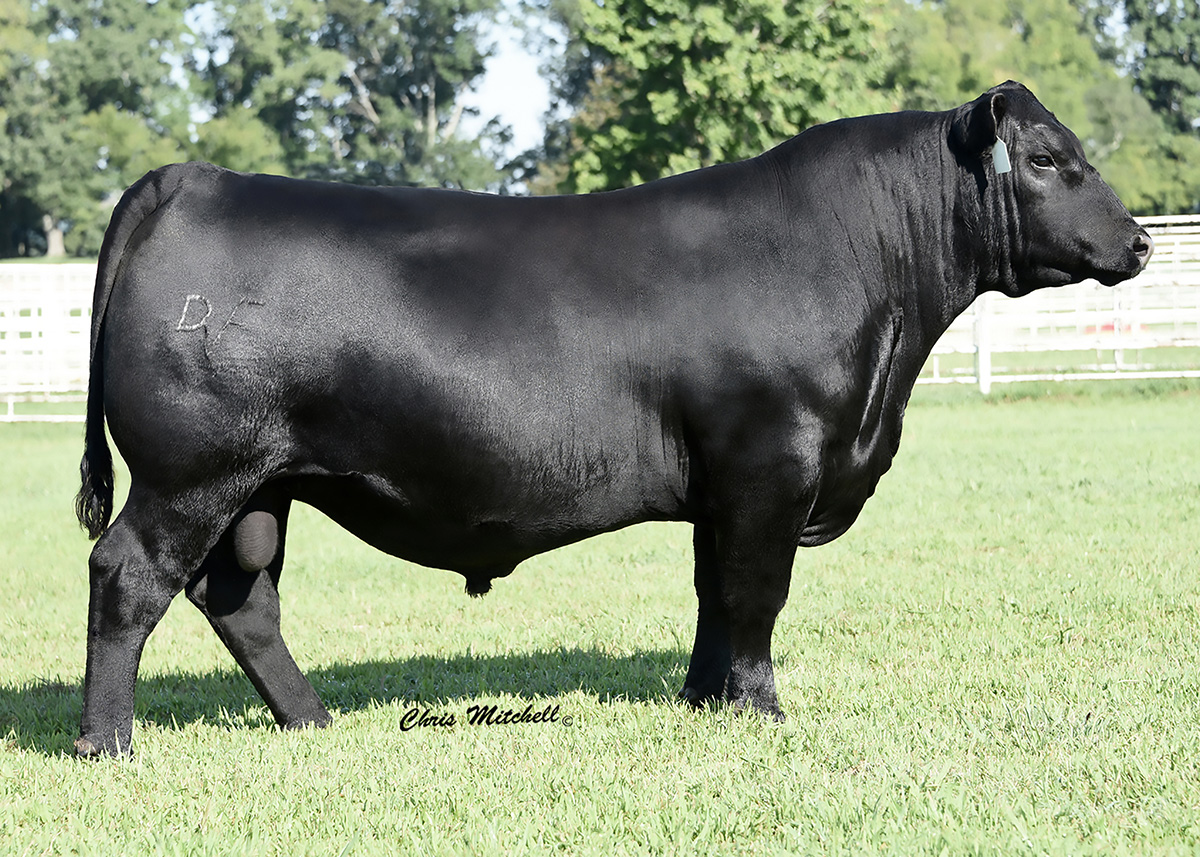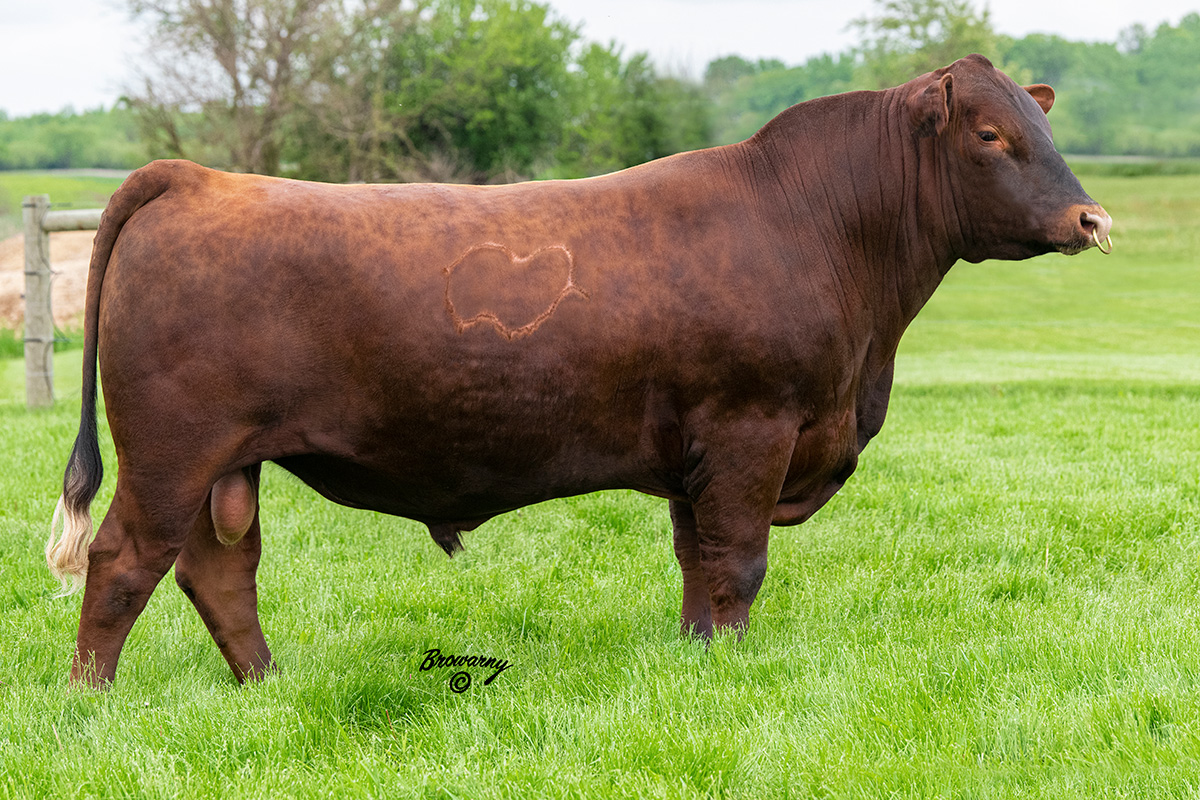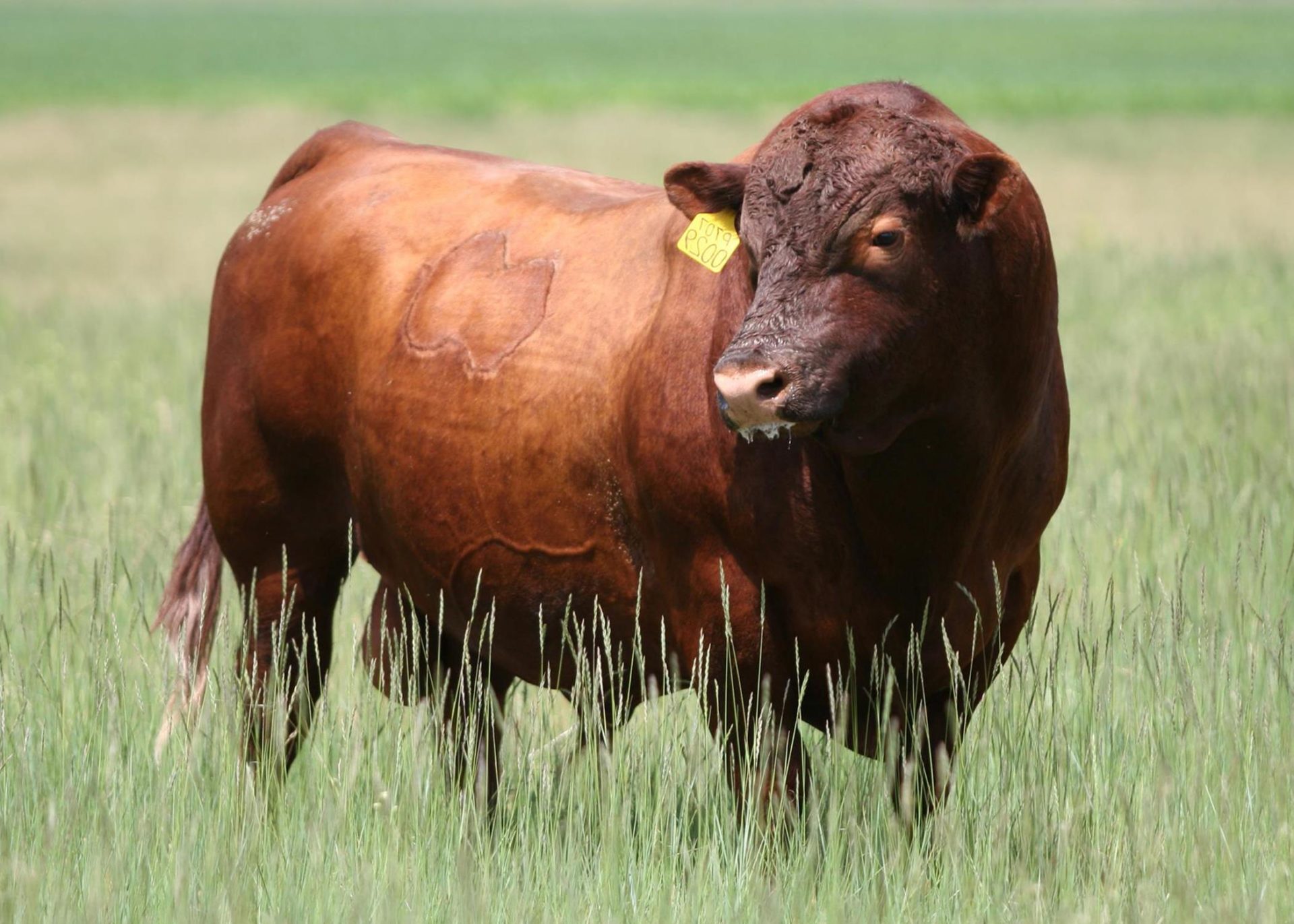 Rich History of Added Value!
Known for maternally oriented, high phenotype and performance based genetics, Accelerated Genetics has been designed to add value to customers' programs by offering a rich history of providing high-impact sires who excel for multi-trait excellence. From sourcing and acquiring the most balanced trait, problem free, profitable beef genetics in the industry to producing highly fertile semen delivered by a passionate, highly trained, service driven team, Accelerated Genetics exists to serve our customers and deliver value across the globe.